Whether you are modernizing your infrastructure to create new services or rolling out innovative solutions, adopting an API-first approach will enable you to become more agile and efficient in your digital transformation journey.
It doesn't matter whether you are in banking, healthcare, or retail, a robust and future-proof API management platform will act as a door for your business model to open up to the world. With AXWAY Amplify, you unlock your digital systems to build innovative customer digital experiences and resilient solutions.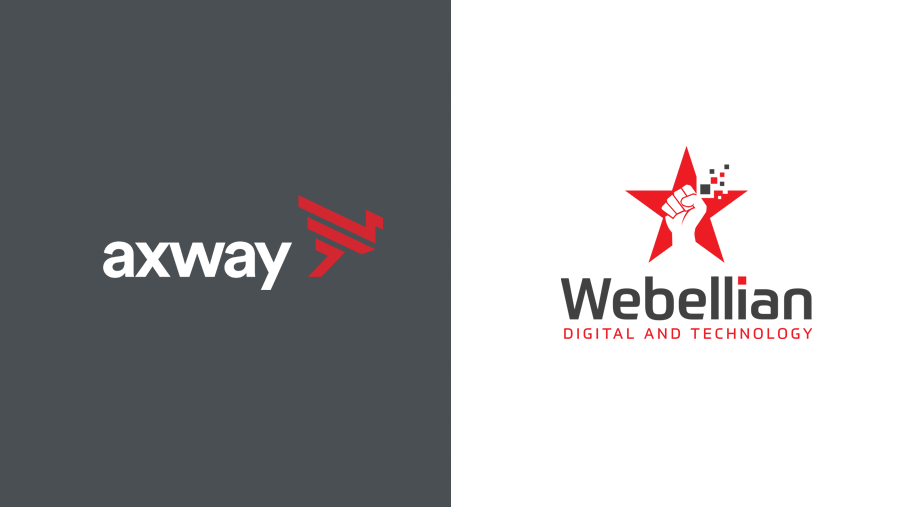 Leveraging AXWAY, we will guide you to develop sustainable solutions such as
Integrating legacy systems to build new and innovative offerings and value-added services for your customers.
Minimizing or even avoiding vendor lock-in and making your services available on any cloud provider.
Creating a catalog of services available throughout your company allowing business units to build services to optimize operations and serve new customers.
Building a unified access control platform for your business units and a diverse technology ecosystem.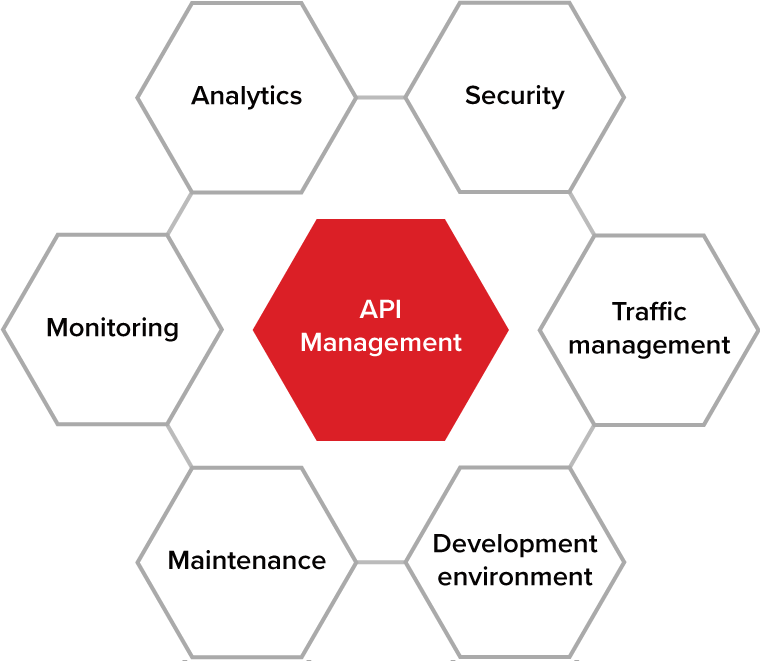 Furthermore, building your API-driven solutions using AXWAY will allow you to tackle security threats, data privacy, and regulatory compliance.
With our longstanding experience in creating API solutions in different industries, we are in a unique position to help you build your next API-driven application.
With Webellian you won't have to worry about the intrusion, vulnerabilities, insider threats & data loss.