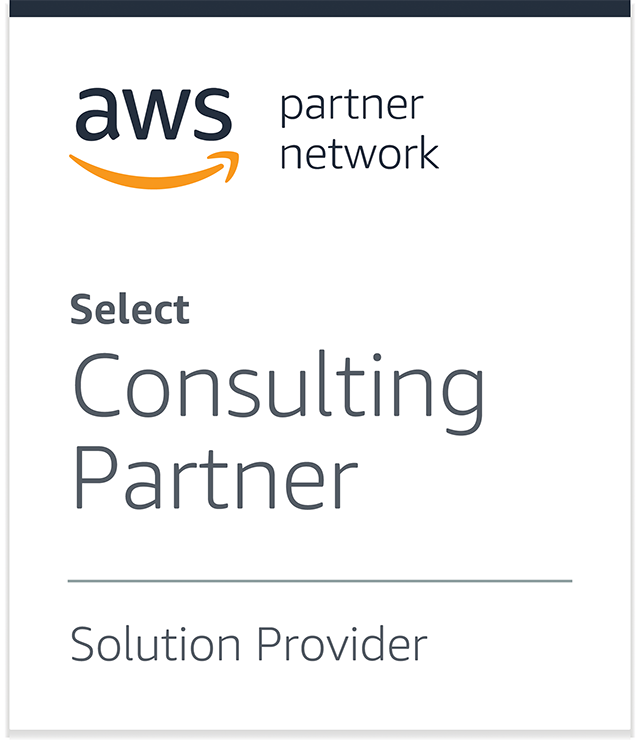 We can offer you technical expertise, proven customer access, and well-architected solutions for your new, innovative, flexible, and scalable solutions powered by Amazon Web Services (AWS).
The adoption of cloud technologies and AWS, in particular, is accelerating globally. More and more, customers across the globe are turning to the cloud and looking to take advantage of AWS to meet their business needs.
AWS has been continually expanding its services to support virtually any cloud workload, and it has tons of fully featured services for:
Compute,
Storage,
Databases,
Networking,
Analytics,
Machine learning and artificial intelligence (AI),
Internet of Things (IoT),
Mobile,
Security,
Hybrid,
Virtual and augmented reality (VR and AR),
Media,
Application development, deployment, and management.
There is an enormous opportunity for customer-centric companies to build or grow a successful cloud-based business.
Webellian is a recognized Amazon Web Services (AWS) Select Consulting Partner and Solution Provider and as such we are supported by Amazon Web Services in building solutions and services for customers.
It simply means that we help our clients succeed with AWS. Our experience in AWS architecture supports their digital transformations and business operations. If you're interested in learning more about Amazon Web Services and what it could offer you, get in touch with us.
Our customers want authentic, customizable, complete solutions that can be catered to their specific business needs. We get IT done from planning through designing and programming to implementing, testing, and managing your services. Where should we start?
Our highly skilled experts are paving your way to success through the entire Cloud journey. Years of experience working with multiple clients on different projects have taught us how to perform Cloud migration to meet clients' expectations.
The more hands-on experience the team has, the fewer mistakes it will commit designing your Cloud infrastructure, planning migration, transforming legacy systems, and building cloud-native applications.
Our customers gain support of AWS-certified professionals who receive direct training and technical support from AWS.