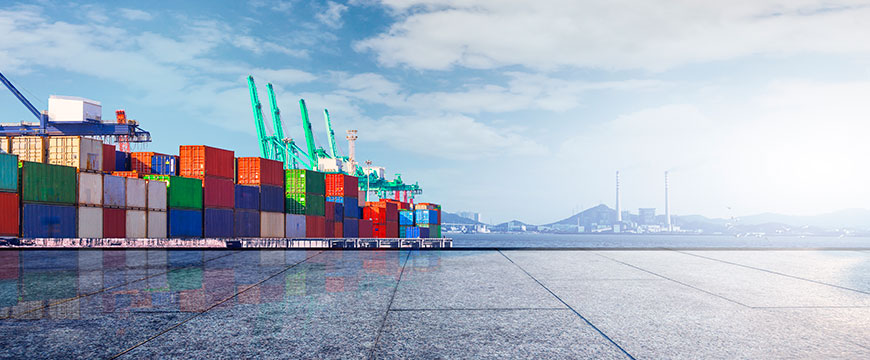 The first matchathon for the logistics sector
In the time of the COVID19 crisis, EYnovation, a program of EY Luxembourg, and Cluster for Logistics had an idea to launch the first international initiative bringing together different companies, startups, and experts from the logistics sector to generate new business opportunities, accelerate the development of new solutions and promote innovative ideas.
The project started in May and lasted until July. The first edition attracted 24 start-ups and over 30 supporting organizations. It was divided into three stages. In the first stage, the companies had a chance to share about their weak points, failures, and ideas. In the next stage, startups were invited to present their solutions to the previously shared problems. In the end, the startups with the most advanced and creative solution (according to the jury) were invited to the matchmaking online event, which allowed them to share their action plan including next steps and partners needed in the process, before the panel of the international experts from the logistics community. Three teams pitched their combined solution for a home-delivery platform. The teams consisted of two to three start-ups that joined their value proposition to elaborate a complete customer-centric offer.
Open Routing, our partner brought to live in Webellian Labs, our incubation program, had a chance to participate in this initiative and went straight to the final. Its solutions will be examined further and adapted the the the needs of the fruit and vegetable distributor to help to streamline and enhance the distribution processes of the company. Congratulations and best of luck in the next steps.