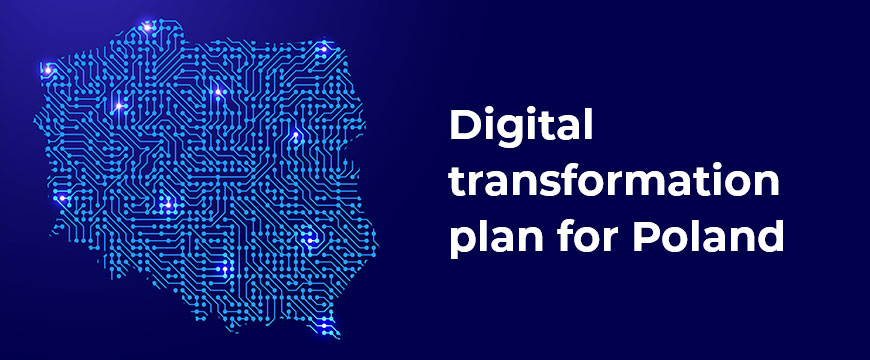 Digital transformation plan for Poland
Microsoft announces a $1 billion digital transformation plan for Poland including access to local cloud services with first datacenter region.
Microsoft and the domestic cloud provider Chmura Krajowa have signed a strategic agreement to provide digital transformation expertise and broad access to cloud solutions across all industries and enterprises in Poland.
According to Microsoft's head of global sales, marketing, and operations, Jean-Philippe Courtois, Poland, has a great chance to become the Digital Heart of Europe. The number of IT start-ups, still growing pool of talents (25% of all European programmers are in Poland), and recent exponential transformation in the business environment makes Polish Digital Valley a reality.
All three biggest players in the Cloud landscape, AWS, Microsoft, and Google, are activating their resources and are investing a lot of money in the countries with enormous potential to accelerate innovation through cloud services. We observe the same tendencies among our clients. Some are just starting their cloud journey, and others are already advanced. No matter where your business is, we are ready to guide you through the process, suggest the best and well-tested solutions, optimize the existing project, explore the full potential of your cloud, and ensure a satisfactory level of investment.
Microsoft announces a $1 billion digital transformation plan for Poland. Check the announcement here.