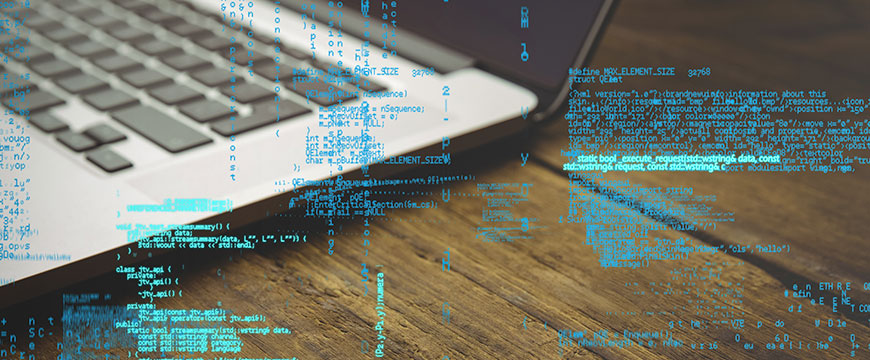 Security by design
Technology and innovation bring many positive changes and opportunities but if they are not developed with security in mind, they present also a great risk.
An increase in cyberattacks and data fraud is the third most worrisome fallout for companies for over 50% of executives and the breakdown of information technology infrastructure and networks is a top concern for nearly 30% of companies.
Digital technologies are introducing new vulnerabilities faster than they can be secured and the prospect of curbing cyber attacks diminishes with each additional unsecured technology.
There is an imbalance between the time to market and time to security, with pressure to launch a new product or application as quickly as possible, and with little care about the security embedded in this technology. Applying principles such as security-by-design or zero-trust networking and integrating cybersecurity features into new technological solutions should be a priority.
It is important to emphasize that security measures will need to be tailored to each organization, based on its size, nature, and type of product.
We seek to help organizations understand how they need to develop their network security from the very early stages of their operations, tailored specifically to their needs.
---
Ref.: "The COVID-19 Risks Outlook: A Preliminary Mapping and Its Implications" released by the World Economic Forum in May 2020 – read it here.